ABOUT STUDIO ASLLANAJ

Professionalism
We work with professionalism proved by our many satisfied clients and working and providing many services in great price.
Experience
We have proven experience worked with different and many clients leading the photography and video shooting market
Latest technology
We use latest technology for our photo shooting, High quality cameras and drone for aerial videography.

Flexible schedule
We adapt our schedule in base of your needs and interest, making the photo shooting more comfortable for you.

Individual approach
We adapt in base of our costumer ideas and need providing best value and experience in photo or video shooting
Best prices
Best prices in the market with great service quality for your photography or video set
OUR SERVICES
Come to us and we guarantee that you will remain sattisfied.
PHOTO RETOUCH
Everything is possible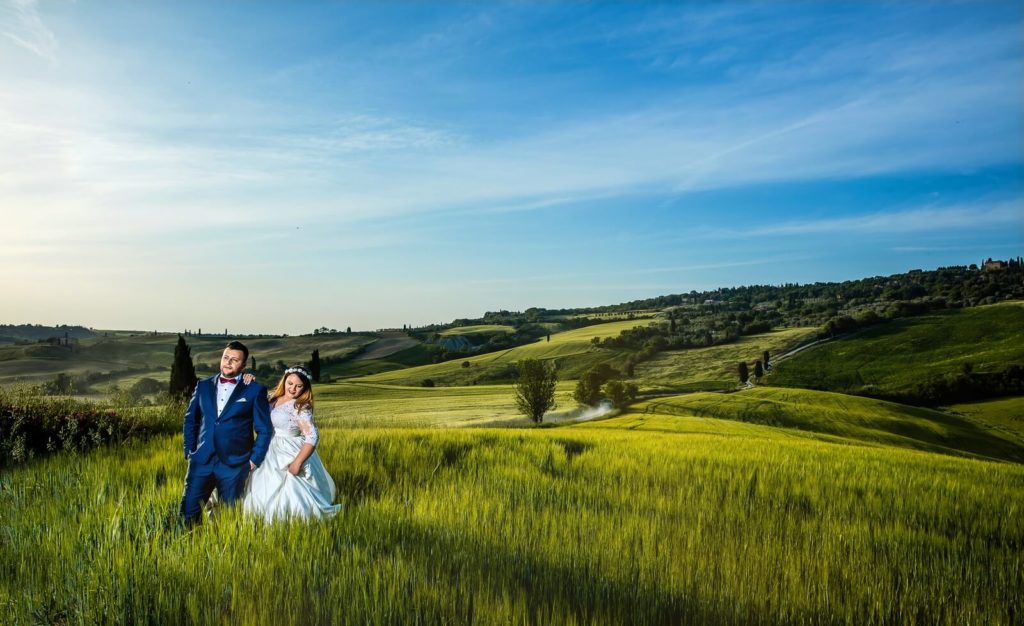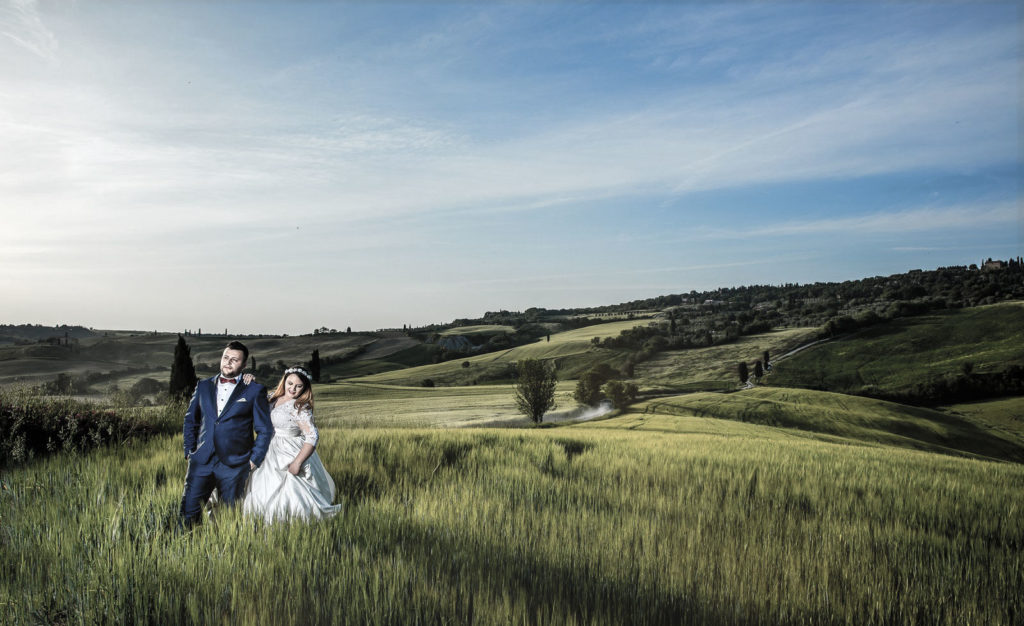 COLOR MANIPULATIONS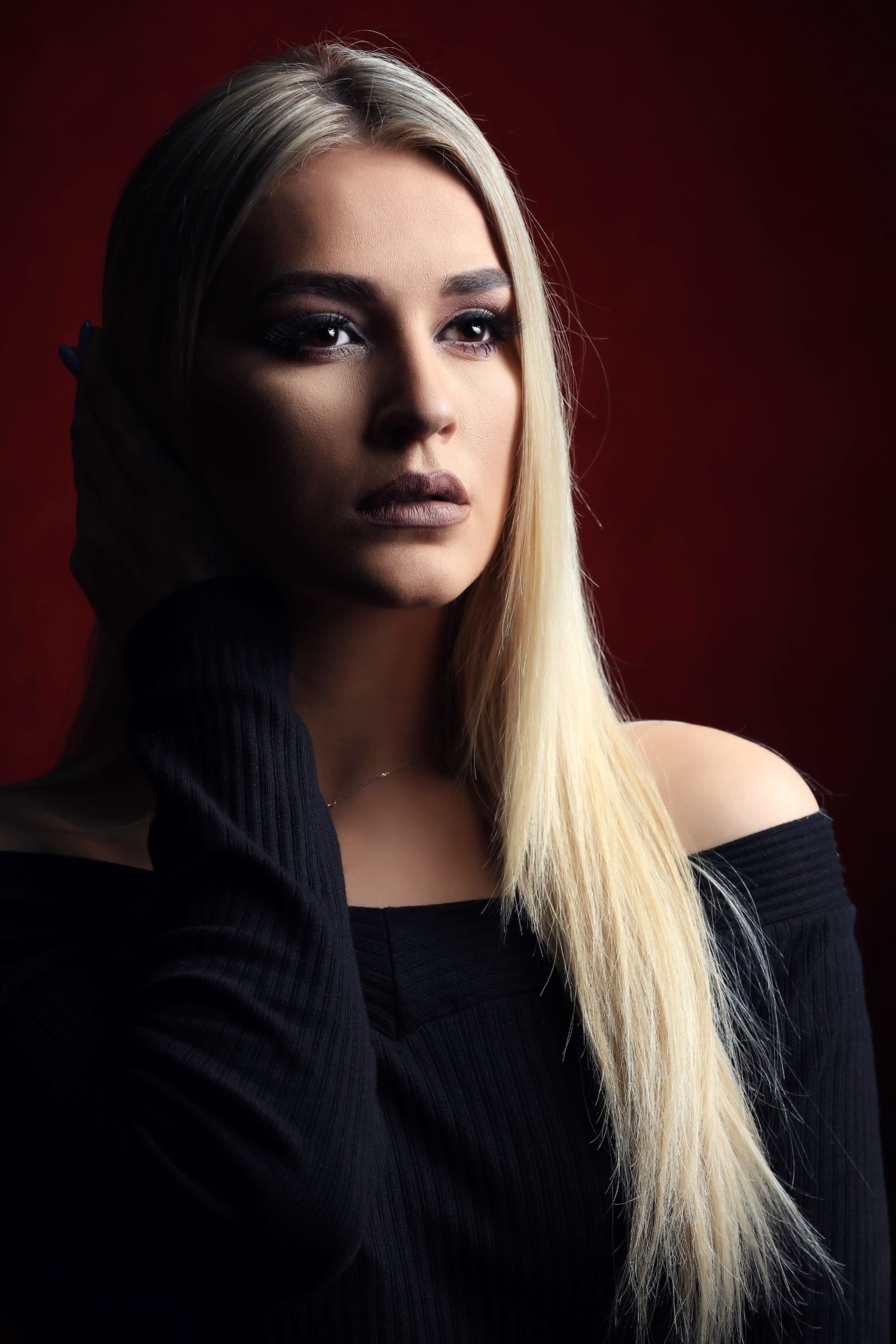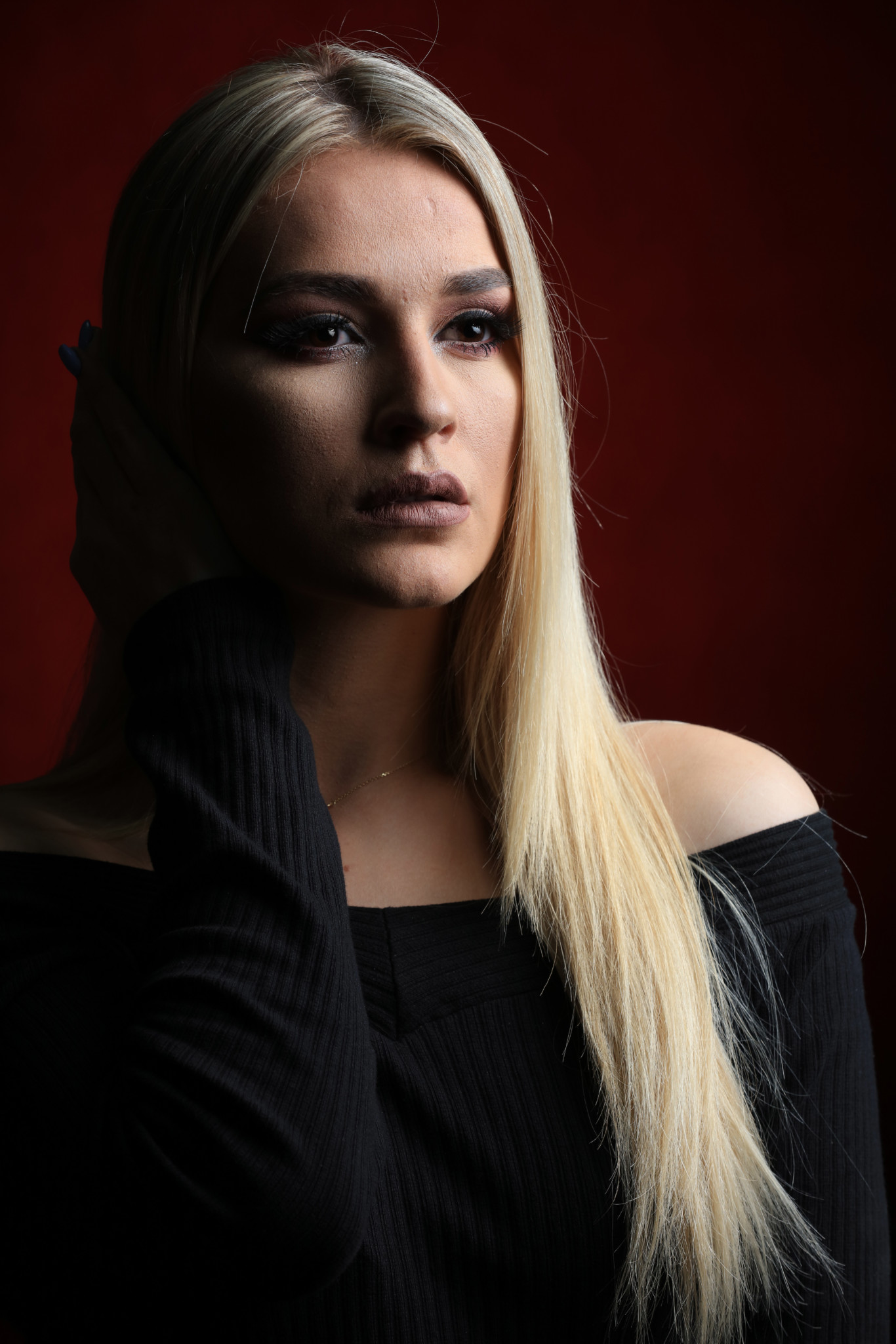 BEAUTY RETOUCH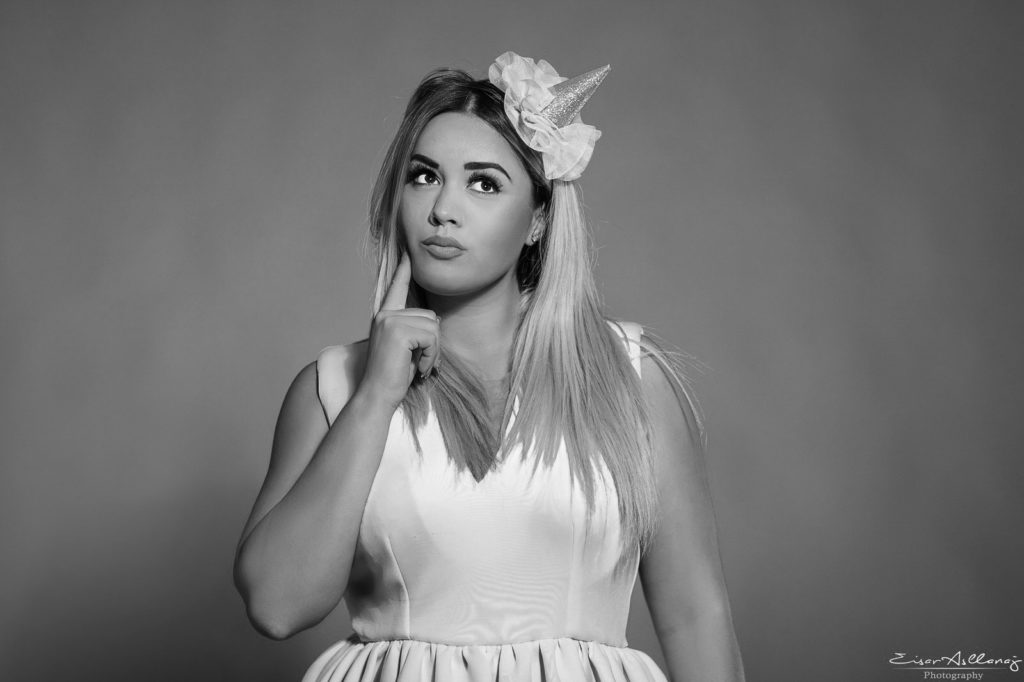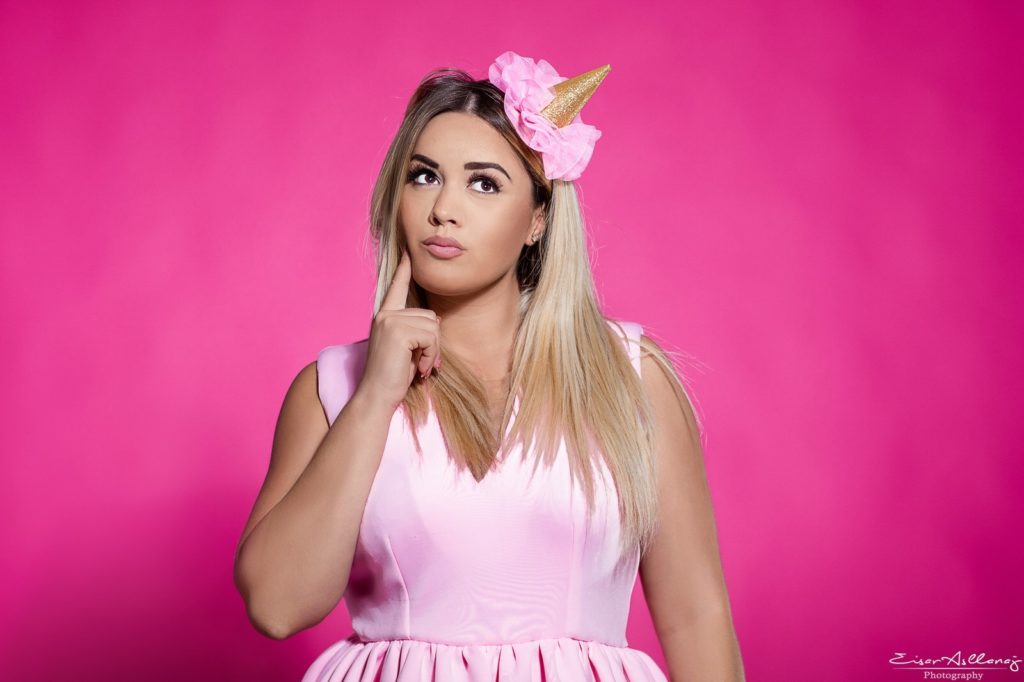 COLOR TO B&W
OUR STUDIO
Where the magic happens…